KENT RO WATER PURIFIERS
We are a 21st century healthcare products company with a vision for making the world a healthy and a happy family. Our mission is to produce innovative healthcare products that purify the water we drink, the food we eat and the air we breathe, thus help people live healthier. For us, bringing healthcare products to you is more than just a business, it is a passion.
---
INNOVATIONS - TO PROTECT YOUR FAMILY WITH PURITY
---
OUR PRODUCTS
Next-Gen Home Appliances, Water Purifiers, Air Purifiers, Kitchen Appliances and Covid-19 Disinfectants
—

COVID-19 PROTECTION
Our Best Selling
Covid-19 Protection
KENT acknowledges the need of the hour and brings to you disinfectants, which have now become a necessity. With its touch-less operation, KENT's Auto Sanitiser helps in maintaining hand hygiene safely and conveniently. KENT's Ozone Disinfection Technology-based Vegetable and Fruit Disinfectants and Ozone Air Disinfectants ensure that you and your family get clean fruits and vegetables, devoid of any chemicals and pathogens; and also that your loved ones breathe in clean and germ-free air.
CLIENTS
We are privileged to have prestigious companies on board. Perhaps it is because of the exceptional personalized service that we provide according to our clients' needs.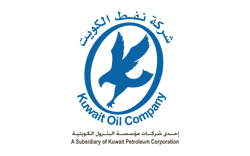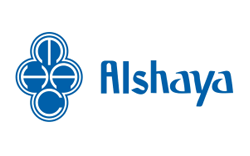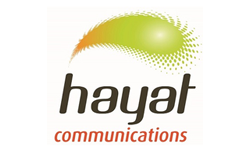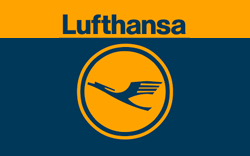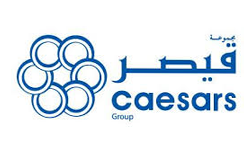 OUTLETS
Already a customer?. Contact support services
Our customer support services are the best in the biz, with a 90% customer satisfaction rating. They're standing by to help you. Visit our outlets for product demo.
We're here to help. Feel free to contact us with questions and inquirers.
KENT ADVANTAGE
Premium Quality Products with Large Sales and Service Network
MOST CERTIFIED & AWARDED
Honored with Numerous Awards and Certifications
TRUSTED BY MILLIONS
Most Trusted Brand in India